There's nothing worse than trying to be 'down with the scene' while not actually knowing how people in that scene talk the talk.
Just think of all those awkward times old people have responded to news of a death by messaging LOL, thinking it means lots of love. Oh, the burning shame.
Don't let that happen to you at the casino or online. Read our list of need-to-know slots terms, and you'll fit right in with the regulars straight away.
1. Pay table
This is where you'll find all the information about the slots game you're playing. You'll be able to see how much each symbol is worth, where the paylines run, how the bonus games work, and what the slot's features are.
2. Paylines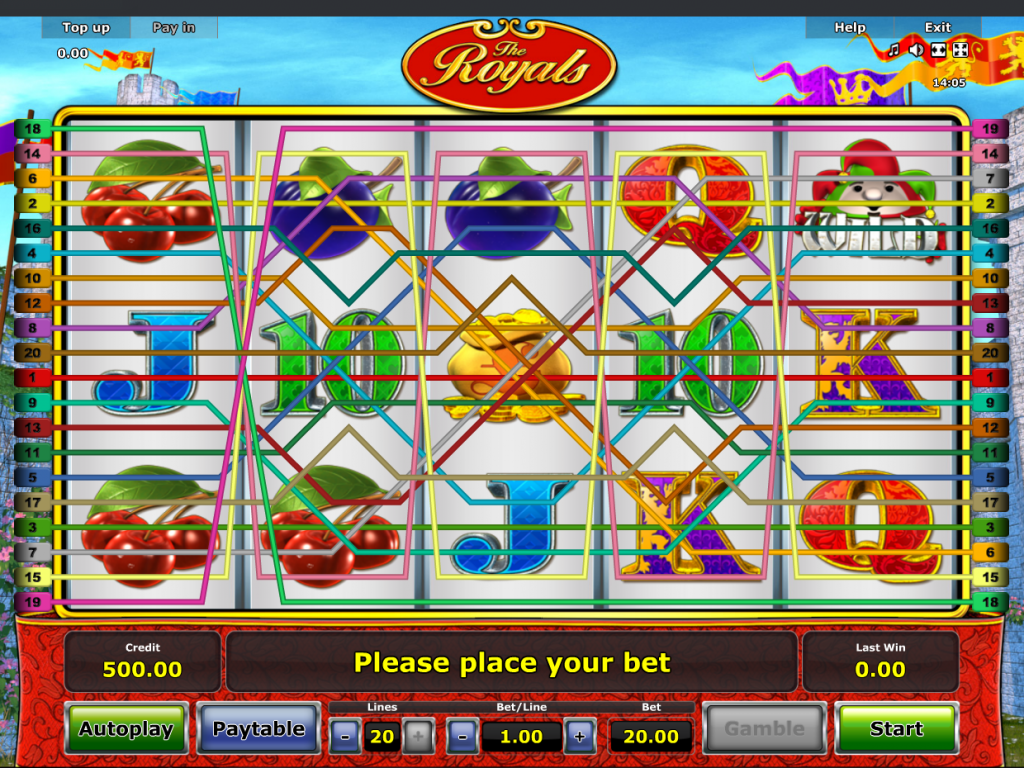 These are the lines you need to match symbols on across a slot's reels. Different slots games use different line patterns, but you can always see the paylines by looking at a game's pay table.
3. Coin size
Don't get this confused with your bet amount or bet total. Coin size is the number of coins you want to bet on each line.
For example, if you're playing on a 25-line slot machine and your bet amount is 1 cent and your coin size is 1, your total bet will be 25 cents. But if you change your coin size to 3, you'll be betting 3 cents per line, making your bet total 75 cents.
Some online slots and casino slot machines require you to bet a certain number of coins to qualify for bonus games or jackpots.
4. Bet max
Bet max is a function you'll find on most slots. It's a button you can press to automatically place the maximum amount of coins on each spin.
Remember to check the game's paytable before you start playing to see if you need to bet max in order to enter the bonus round or play for a progressive jackpot.
5. Autospin
If pressing or clicking a button feels like too much effort, don't worry: you can use autospin. The autospin feature lets you select a certain number of spins, and then the slot automatically plays through them while you sit back and relax.
Most autospin functions will still stop for a short time when you land a win, so you still get to see how much cash you've collected.
6. Bonus game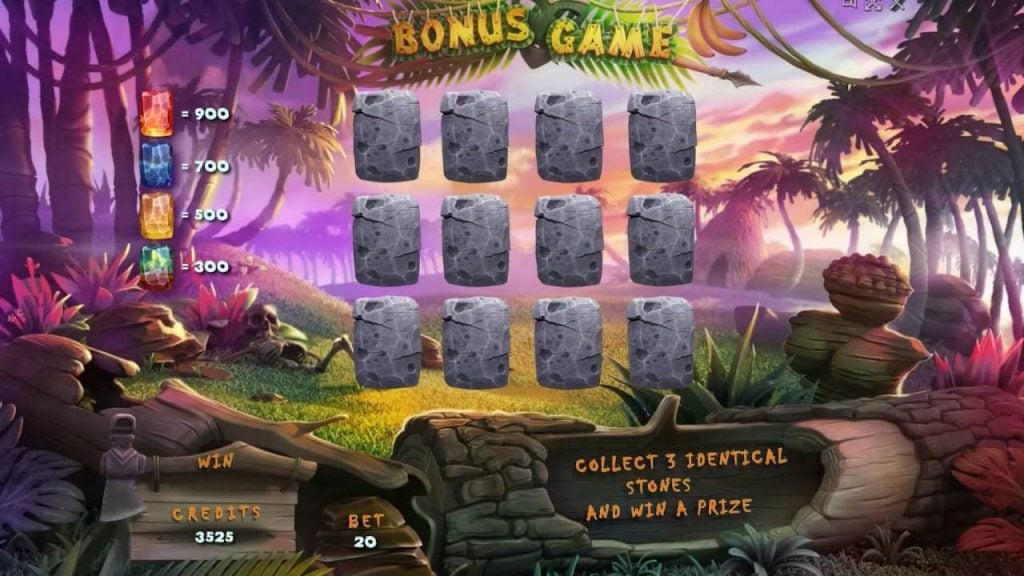 Bonus games are minigames that you get to play on top of your usual spins. Some slot bonus games launch when you land a certain number of special symbols on the reels, while others just pop up randomly during standard play.
Slot bonus games award you with cash prizes, free spins, or multipliers.
7. Pick me
Pick me is a type of bonus game. You'll see a game screen with different icons you can click on. Pick the icons and you'll reveal hidden prizes behind each one.
8. Free spins
Free spins are exactly what they sound like. You get to take spins on a slot for free and collect any winnings from matching symbol combinations on each spin.
You can normally win free spins in bonus games or by getting a line of free spin symbols across the slot reels.
9. Wild symbol
Wild symbols are a type of symbol on the slot reels. Wilds can stand in for any another symbol in the game, but this usually excludes the bonus symbol.
Because wilds can represent anything you like, they help you to create winning paylines.
10. Progressive jackpot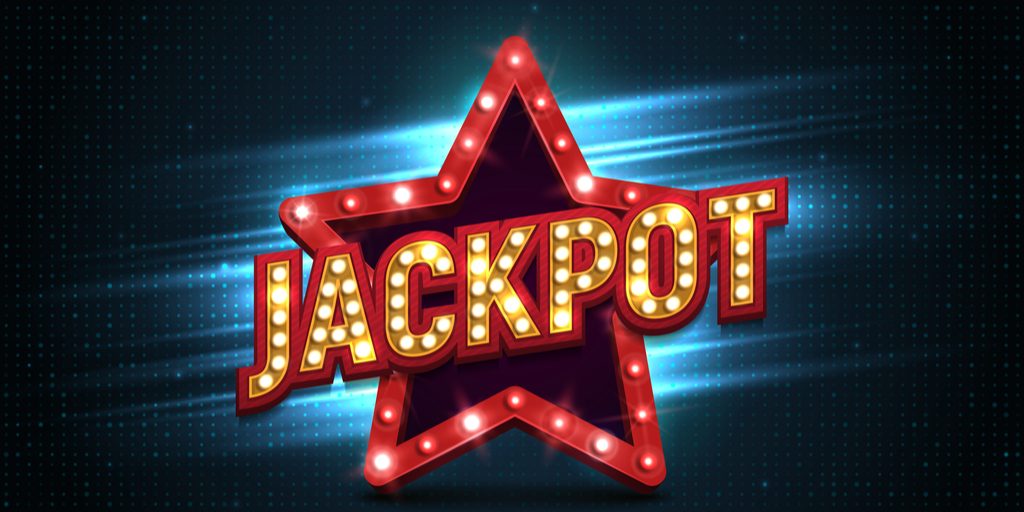 A progressive jackpot is a special slots jackpot that just grows and grows until one lucky player wins it all.
Progressive jackpots get bigger and bigger because every time anyone plays a particular slot, a small amount of their bet goes into the jackpot total.
You can win a progressive jackpot on online slots and slot machines by landing enough special symbols on the reels to go into a special jackpot bonus game. Here, you'll play for your chance to pocket the jackpot.
11. RTP
RTP stands for 'return to player', and it's the percentage that a slots game pays out on average.
For example, if a slot has a 96% RTP, you can expect to get back an average of $96 for every $100 you bet.
12. RNG
RNG stands for 'random number generator'. Every modern slot, whether it's in a casino or online, uses computer software to spin the reels. The RNG decides which symbols will be displayed on each spin.
The software is designed to make each spin random. That means wins on slots are based on luck, rather than on any skill in spotting winning patterns or predicting what symbols will appear next.
13. Free slots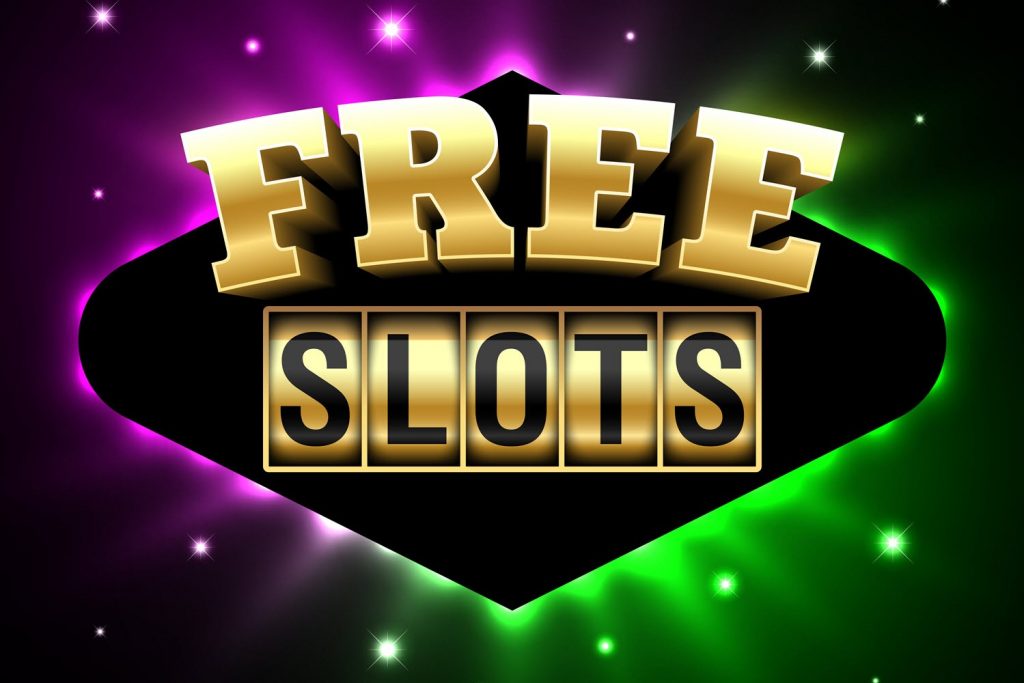 Free slots are slots games you can play for free. They're a great way to practice slots or to try out new games.
At VegasSlotsOnline, we've got thousands of free games. Explore our library to find your new favorite slots right now.
14. Loose slot
'Loose slot' is a term you hear much more in land-based casinos than you do online. Calling a slot machine loose means it pays out often, and that players have been winning frequently on it recently.
15. The zone
The zone is an imaginary space inside your head. Most slots fans say that when they play for a while, they get into the rhythm of the game and become hyper-focused on the reels.
It's a bit like when an athlete gets tunnel vision because they're so determined to make it to the finish line.