From the end of March, gambling ads will no longer appear on live sporting events broadcast on Australian TV.
Gambling is expanding rapidly around the globe, and this year's World Cup in Russia will only add to the pace of that expansion. But hand in hand with an expansion in gambling goes an expansion in gambling advertising – and increasingly, governments and pressure groups are seeking to protect children and young people from the potentially harmful influence of these ads.
Gambling has always been a part of the sporting experience – and nowhere is it more deeply ingrained in the culture of sport than in Australia.
The average Australian adult loses nearly $1,000 a year gambling – but it is the next generation of gamblers that the Australian Government is now seeking to protect. From March 30 gambling ads will be banned on live sporting events shown on Australian TV. The ban will be effective between 5 a.m. and 8:30 p.m. although several pay-tv channels catering for niche sports will be exempt.
Aggressive advertising
The ban is aimed at reducing children's exposure to betting ads and will apply from five minutes before the start of play to five minutes after the final whistle.
Anti-gambling campaigners are concerned that the ban does not go far enough – after all, five minutes after the final whistle, players are still being interviewed and the pundits are still dissecting the game. Mark Zirnsak of the Victorian Inter-Church Gambling Taskforce said: "This falls well short of the government's promise that kids and families are going to be able to watch… without gambling adverts being rammed down their throats."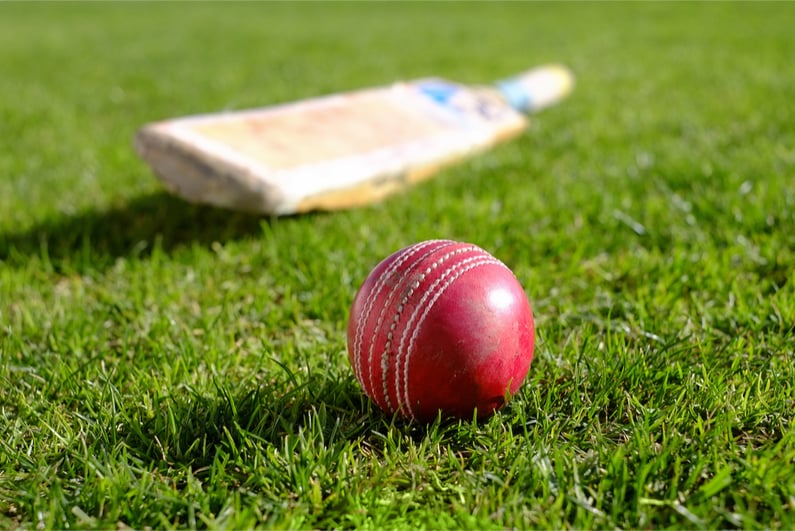 Last year the state of Victoria acted independently, banning gambling ads on public transport, with the legislation extending to stop bookmakers advertising near schools and train stations. The situation in some train stations in the state had become so bad that they effectively had wall-to-wall (or platform-to-platform) gambling ads.
Clearly, advertising near schools and on public transport is targeting – deliberately or otherwise – the "next generation of gamblers". Leader of Victoria's Green Party Greg Barber said: "A responsible state government and a responsible train operator must be able to agree that flooding kids with gambling ads is not acceptable."
Same action in the UK?
By any measure, gambling is a successful UK industry, employing more than 100,000 people and contributing £2.8bn to the public coffers last year.
But many would say that it has come at too high a price, and the explosion in gambling advertising has understandably caused concern. There are restrictions on alcohol and tobacco advertising, and yet – until now – gambling has been given free rein.
And with the UK's Department of Digital, Media, Culture and Sport poised to announce a reduction in the maximum stake allowed on Fixed-Odds Betting Terminals – despite the bookmakers' howls of protest – could we see similar action in the UK?
After all, it is not just the Talksport commentary: it is almost impossible to watch a Premier League game on Sky without being bombarded by gambling ads.
As mobile technology continues to improve at an ever-faster rate, we all – effectively – have a bookmaker, or casino, in our pockets. Whatever action is taken against bookmakers' shops in the UK, train stations in Victoria or gambling ads worldwide, the opportunity and the experience are now just a few clicks away.
As we wrote previously, the Betting on Football conference is discussing how to reach customers through social media: whatever actions governments take, for now it looks as though they will always be one step behind the bookies.