The champ and three challengers
There is no question that the English Premier League (EPL) is the most competitive division of soccer in the entire world— that much goes without saying. What makes the upcoming season even more unique, however, is that each of the favorites for the title have made massive upgrades to their squads, setting up an ultra-competitive race to the finish line.
Manchester City has dominated the league recently, winning four of the past five titles, while Liverpool has been the closest challenger, stealing the one trophy amid City's dominance. Chelsea has been on the periphery as the third-most-recent winner, but the club's Champions League triumph in 2021 showed they are still a top-notch side. Tottenham rounds out the list of the foremost challengers, enlisting the league's last two Golden Boot winners, Harry Kane and Son-Heung Min.
Exactly what events will unfold in the Premier League next season remain unknown, but there are certainly a number of storylines in play— here's what VegasSlotsOnline News has to say on the matter.
Favorites: Manchester City (-175)
Man City is the unsurprising favorite, given its dominance in the league over the past decade. Owner Sheikh Mansour has as much financial clout as nearly any owner in the entire world, and he has dedicated a massive budget to building his team's roster, management team, and facilities. In return, he has been granted ownership of the highest-profile team in England, one that causes other squads' knees to buckle when they see them on the upcoming schedule.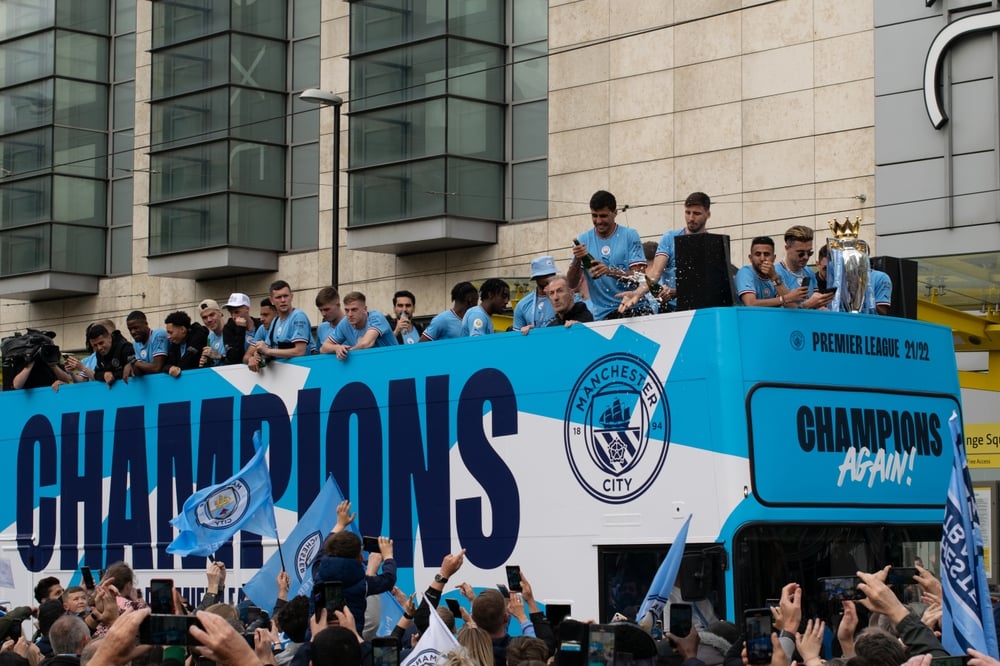 City finished last season with the most goals scored (99) and tied for fewest goals conceded (26) amongst all league teams. They have an intricate style of play that involves silky passing and possession-based dominance that eventually lulls opponents into making mistakes by playing too aggressively or allowing passing lanes to open up in the final third. They are also just as tenacious on defense, often pressing high up the pitch to win the ball back and to force their opponents to return to playing without the ball.
Key addition: Erling Haaland (+300 to win the Golden Boot)
Erling Haaland is a precocious 21-year-old with a relentlessness that has turned him into one of the top strikers in the entire world. Not only did the Norweigan score 29 goals and provide eight assists in 30 matches with Borussia Dortmund last season, but he has a lifetime professional record of 134 goals and 35 assists in 182 appearances. At 6-foot-4, his combination of size, brute physicality, technical ability, and vicious finishing give him all of the tools needed to survive the transition to the Premier League.
Key loss: Raheem Sterling
Sterling will show up later in a different team's "key addition" section. His departure from Manchester is not devastating as they have a plethora of wingers, but his experience and consistency in multiple competitions could play a significant role if City either struggles early on or is dealt injury blows.
Next up: Liverpool (+230)
Liverpool has been the unquestioned second-best team in England during City's recent dominance and was only one point away from robbing them of their titles in 2018-19 and 2021-22. The Reds are a unique team, as they are willing to press up the entire pitch to win the ball back, which can leave them extremely exposed on the counterattack if opponents manage to wriggle their way out of their death trap.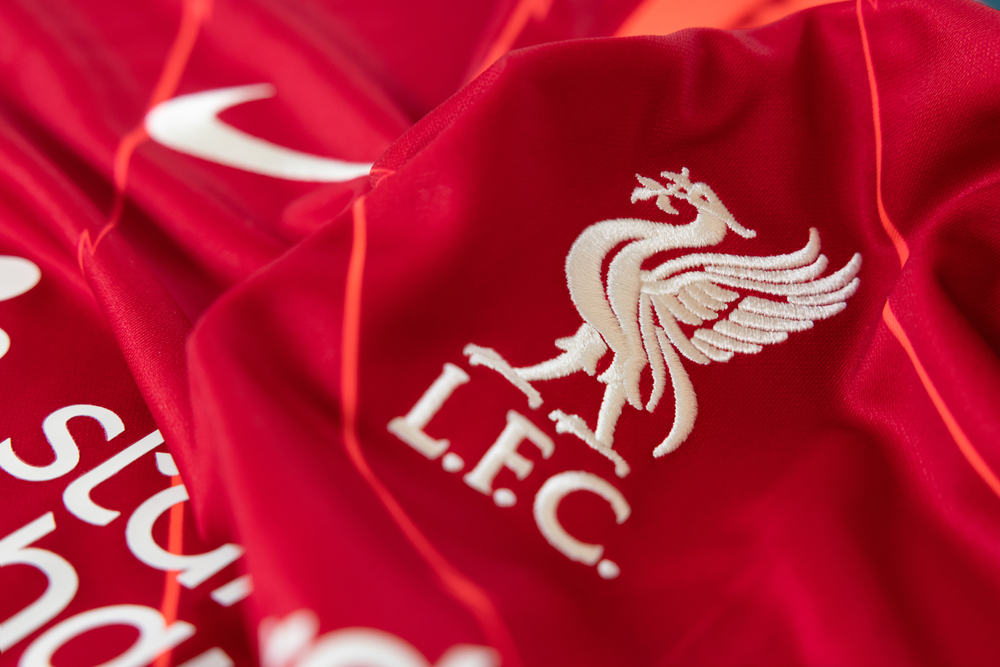 First-team players can expect a ton of consistent minutes at Liverpool as there is not a great deal of internal rotation. Granted, manager Jurgen Klopp seems to be aware of this problem and has bolstered the squad recently, but they would be far less than willing to roll into a high-level match with multiple second-team players in the lineup. Liverpool's most recent campaign saw them finish with the same defensive record as City, while their goals tally of 94 was second-best in the league.
Key addition: Darwin Nunez (+1600 to win the Golden Boot)
The 23-year-old Nunez exploded onto the scene last season, firing 26 goals into the net in 28 matches with Benfica. His career return, however, is nowhere near as impressive as Haaland's or the other in-demand number-nines in the world, which makes the £85m ($102.04m) transfer fee that Liverpool paid much more of a risk. The young Uruguayan has also already amassed a comedy reel of errors in limited preseason practices and game time, which has left opposing fans scratching their heads.
Key loss: Sadio Mane
Mane was a staple in Liverpool's first team and could even have been deemed the team's best player across different stretches. Sadly for the Reds, he departed for German giants Bayern Munich in the offseason, which will open the door to more minutes for speedy winger Luis Diaz and fluid front man Diogo Jota, and, of course, they still have the lethal Mohamed Salah locking down the right wing.
A tier below: Tottenham (+1600)
Tottenham has the third-best odds of winning the Prem despite finishing one spot lower in the 2021-22 table; their front-line duo of Harry Kane and Son-Heung Min is the most potent in the league and is up there for the world's best. Their defense is the weak point of their team, but they showed tremendous improvement in the back half of last season and are expected to continue to improve as they forge their identity.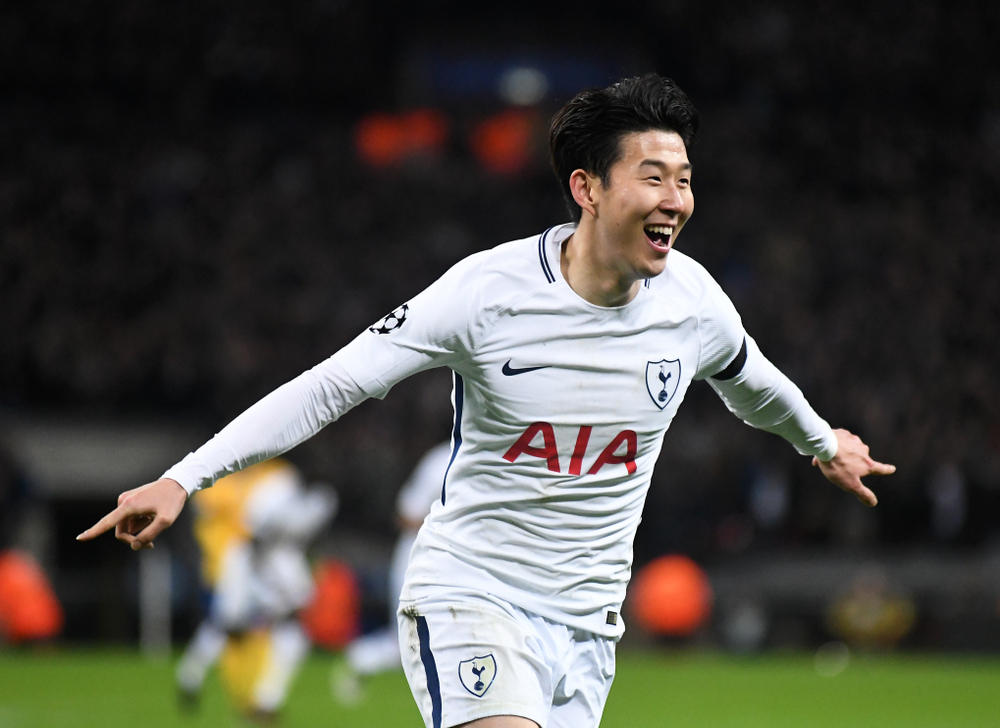 The team's ascension in the middle of the last campaign can be attributed to the hiring of world-renowned manager Antonio Conte, a serial winner who has experience in multiple leagues and has previously won the league with Chelsea, ironically Tottenham's arch-rival. The extravagant Italian is as demanding of a coach as there is in the world and is currently putting his squad through grueling offseason fitness sessions, but he will have his team ready to play at the highest level from day one.
Key additions: Yves Bissouma, Richarlison, Ivan Perisic
Tottenham's normal lull in transfer activity was snapped this summer as Conte convinced stingy chairman Daniel Levy to fork over a hefty amount of dough, targeting proven players that fit his team's identity to bolster their depth. Notably, each player suits a different role, as Richarlison is a feisty but tricky attacker, Bissouma is a workhorse central midfielder, and Perisic is a dynamic winger and wing-back that can play on either side and use a wealth of experience to his advantage.
Key loss: Steven Bergwijn
Bergwijn split opinion with Tottenham, as his nifty skills on the ball were often coupled with a poor work rate and missed chances. As far as "key losses" go, Tottenham's is likely to be the least impactful, given that they have already filled the vacant position.
The final challengers: Chelsea (+1800)
With respect to Manchester United, Arsenal, and even West Ham United, Chelsea is the fourth of four top-level challengers for the league title. The Blues found themselves on top of the table 14 weeks into last season, but a variety of problems, including significant injuries, a fallout between manager Thomas Tuchel and £97.5m ($117.1m) signing Romelu Lukaku, and events surrounding government-imposed sanctions ultimately caused the team to slip and finish the year in third.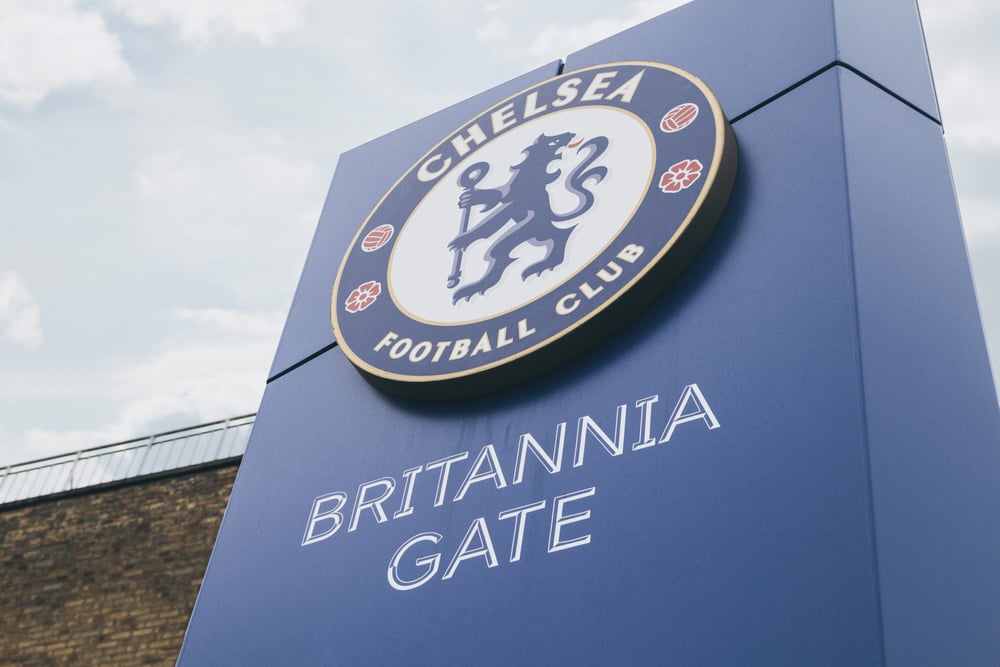 Chelsea has caused problems for the top teams in the league, beating Man City three times in six weeks near the end of the 2020-21 season and going unbeaten against Liverpool in regulation across four matches last year. Their biggest concern is that they do not have enough individual brilliance in the attacking third, specifically concerning a lack of goal-scorers, but they are as disciplined and structured a team as England has to offer.
Key addition: Raheem Sterling (+3400 to win the Golden Boot)
Sterling comes to Chelsea having scored double-digit goals in seven straight domestic seasons, whereas the Blues only have one player on their active roster— Mason Mount— that has scored at least ten in a season, a feat he has only accomplished once. He figures to see a lion's share of the action at left-wing, where he will blend with false-nine Kai Havertz and Mount in a free-moving front line.
Key loss: Antonio Rudiger
Rudiger was an imposing defender that could go body-to-body with other large-framed brutes or slide to the flank to take on smaller wingers in a foot race. He also brought the "nasty" to Chelsea's defense and was their most consistent performer over the past 18 months. Thankfully for Chelsea fans, they have already signed another world-class defender, Kalidou Koulibaly, to take over his duties, though they would have preferred to retain Rudiger.
Notable English Premier League Golden Boot Odds
Erling Haaland: (+300)
Mohamed Salah: (+470)
Harry Kane: (+650)
Son-Heung Min: (+1100)
Cristiano Ronaldo: (+1400)
Darwin Nunez: (+1600)
Gabriel Jesus: (+1800)
Diogo Jota: (+2900)
Luis Diaz: (+2900)
Jamie Vardy: (+3400)
Kai Havertz: (+3400)
Callum Wilson: (+3400)
Raheem Sterling: (+3400)
Aleksandar Mitrovic: (+4200)
Kevin De Bruyne: (+4200)
Eddie Nketiah: (+4400)