Sky Bet has repeatedly been in the news this week – this time for failing to protect vulnerable customers. The Gambling Commission has just announced that the company will be fined £1m ($1.4m) for this latest breach, despite also posting a record six-month profit.
Sky Bet is the sports betting division of Sky Betting & Gaming. Customers can bet on sports events online, over the telephone, on a series of mobile apps and through an interactive TV.
What has Sky Bet actually done?
The Gambling Commission said that Skybet has been guilty of enabling people with a gambling problem. Usually firms who operate in the gambling market are required to have their own "self-exclusion" tools, which allow people who recognize that they might have a gambling problem to lock themselves out of online casinos and sports betting.
However, Sky Bet was saved from a larger fine by actively reporting the error to the Gambling Commission.
Who was affected?
It is thought that 736 Sky Bet customers who had been self-excluded were able to open new accounts, in some cases using the same details previously registered with the company.
About 50,000 self-excluded customers continued to receive marketing material from Sky Bet by email, text or a mobile app notification after self-exclusion.
And a further 36,748 did not have the balance of their funds with Sky Bet returned to them upon closing their accounts.
What did the Gambling Commission say?
"This was a serious failure affecting thousands of potentially vulnerable customers, and the £1m penalty package should serve as a warning to all gambling businesses," said the commission's Richard Watson.
"Sky Bet reported the issues to us quickly, cooperated with us and has taken this investigation seriously."
How has Sky Bet responded?
Richard Flint, Sky Bet's chief executive, has now apologized for the failings:
"We have always taken responsible gambling and player protection very seriously, but this incident showed that we needed to do more. We want to reassure people that we have not made any profit out of this episode. In relation to account balances, wherever possible and practical we have returned the money to the people involved.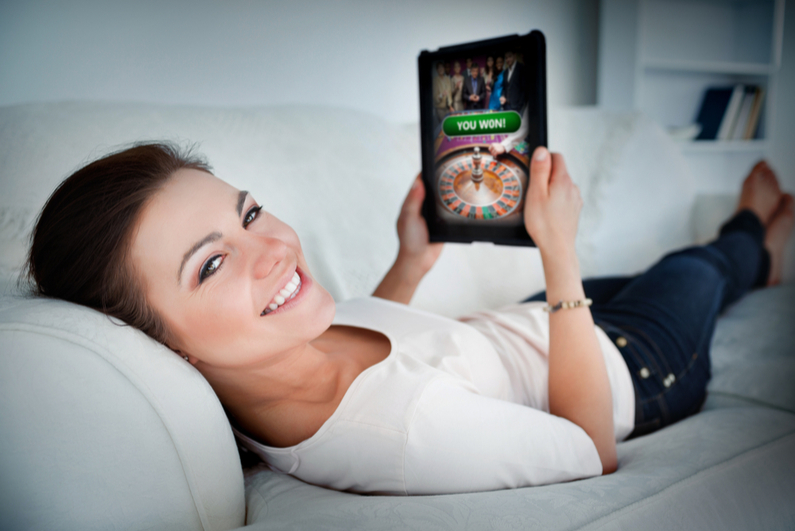 "When we spotted the issue, we pro-actively notified the Gambling Commission and have worked to improve our processes to avoid this happening again. We could and should have made it harder for self-excluded customers to open duplicate accounts with us, and for that we are sorry. We fully agree with the Gambling Commission's findings and will donate the agreed sum to charities for socially responsible purposes."
He said the company had not made any profit out of the episode, but just a day before the company announced record profits and plans for further expansion.
What about Sky Bet's successes?
In the first half of the financial year, Sky Bet reported a significant increase in total customers and the further creation of another 230 net jobs. Now, the multi-owned company has its eyes focused on European expansion following the successful launch of its second international site, skybet.de.
With majority owner CVC hiring Rothschild in January to review a potential IPO, the betting service is thought to be going from strength to strength, even in spite of this latest fine.
Despite the oncoming challenges – which include incoming regulatory change, stricter advertising standards, and downgraded forecasts, the Leeds-based group has announced a record 58% growth for Sky Bet alone.
Identifying successful promotions, favorable sports results, and improvements in customer service were deemed the main reasons for the 47% rise to £339m ($476m) in group revenue – followed closely by Sky Gaming's revenue, which remained high at 31% to £117m ($164m).
City analysts are therefore keeping a close eye on Sky Bet movements. Free from any retail restraints, an IPO could see the online gambling group shoot up the industry ranks.
Indeed, they're not the only ones to be recently fined by the commission. Last month saw William Hill being fined, while Sky Bet's own competitor 888 was handed the commission's largest ever fine of £7.8m ($11m) for "self-exclusion" failings.