Who is Sweden's greatest ever footballer? Celtic supporters would vote en masse for Henrik Larsson, but the rest of us would be putting our cross next to Zlatan Ibrahimović.
The man has played for nearly all of Europe's leading clubs, won 13 championships in four different leagues, played in the Champions League for seven different teams, and is one of only two players (the other being Cristiano Ronaldo) to have scored in every minute of a football match throughout their career.
No stranger to controversy
The titles and the goals have gone hand in hand with controversy. Ibrahimović has always been in the headlines – but not always for the right reasons.
He's been accused of deliberately injuring an Ajax teammate in an international match. He's also had a very public falling out with Pep Guardiola and an endless feud with officialdom. French sports journal L'Equipe has labelled him "one of the two most arrogant footballers in the world" (see above for the other name, if you haven't guessed it.)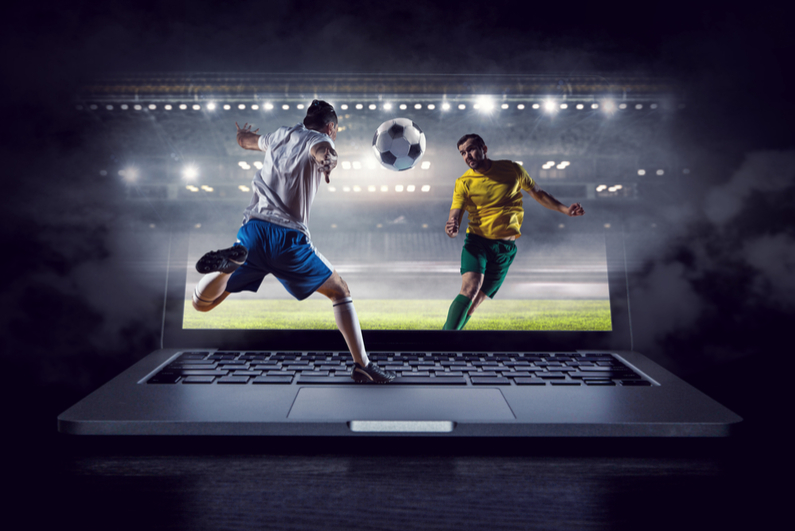 Now Ibrahimović is embroiled in another controversy. Having just signed for LA Galaxy in the MLS league, the ex-Manchester United star is facing possible disciplinary action from the English FA over his involvement with the Malta-based BetHard Group.
Current FA rules prevent players from betting on matches, and there have been several high-profile bans for infringing the rules – most recently involving former Manchester City, Rangers and Burnley player Joey Barton.
FA rules also prevent players and club officials such as managers and coaches from promoting, consulting for or being associated with betting enterprises. It is this line that Ibrahimović appears to have crossed.
Operating under a Malta MGA licence, BetHard primarily targets the Nordic market. In March it released a statement that it had secured Ibrahimović as its official brand ambassador – which, given the concentration on Nordic countries, made sound commercial sense.
However, there are suggestions that BetHard will also launch a UK venture, and it's here that the FA's concern was immediately roused. If Ibra is found to be in breach of FA rules, he could face sanctions which include a lengthy ban.
It might all come to nothing
Playing for Manchester United against Anderlecht in April 2017, Ibrahimović sustained a serious injury to his right knee. Although he made his comeback with United in November of that same year, it was clear that this was going to be his last season with the club. It was no surprise when Ibra signed for LA Galaxy on March 23, becoming the latest marquee signing in the US's Major League Soccer.
Ibrahimović is unquestionably an ambassador for BetHard, but whether the FA will pursue the case with the player 5,400 miles away remains to be seen. Two things can be counted on: LA Galaxy's new signing will continue to score goals, and he's never going to be far from controversy.