Say Brazil and most people think of three things: football, carnivals and the Copacabana beach.
What they almost certainly do not think about is unregulated, illegal gambling. But the country has a big problem with it, and also has a huge budget deficit. Legalizing gambling could go a long way toward wiping out that deficit. But this week—to everyone's surprise—the country's Senate voted against a legalization bill.
How much could Brazil's gambling industry be worth?
As a rough rule of thumb, a country's gambling industry is estimated to be worth 1% of its GDP, which would suggest a total market in Brazil of around £12bn a year. Based on that, Magno Jose Santos de Souza, president of the Legal Gaming Institute, estimates that the government is losing out on more than £1bn in taxes, as well as the tourism revenue that gambling would bring with it.
At the moment, only poker and betting on horse racing (apparently skill-based activities) are legal in Brazil, so there is a huge potential for revenue from other forms of gambling. But Brazilians are addicted to the illegal, mafia-dominated Jogo do Bicho…
What is the Jogo do Bicho?
Literally, it means the animal game. It has been prohibited by state law since 1946 and is illegal in 25 of Brazil's 26 states. But the game is widely popular with rich and poor (the minimum bet is one cent) alike. Inevitably, the game is operated by organized crime, who pay the requisite bribes to the police and corrupt officials. But with the racket estimated to be worth $3.7bn (£2.68bn) a year, that is something they can comfortably afford to do.
Jogo do Bicho is essentially a lottery-type game, with 25 numbers all corresponding to different animals. There is a lot of superstition involved and if, say, you dream about flying, you should unquestionably bet on no. 2 – Aguia (the Eagle).
If you are feeling lucky this weekend other numbers that might appeal to you are 5 (dog), 14 (cat), 16 (lion), and—if you have just bought some new clothes—19 (peacock). Apparently, betrayal features a lot in Brazilian dreams: one of the most popular numbers is 9, the snake.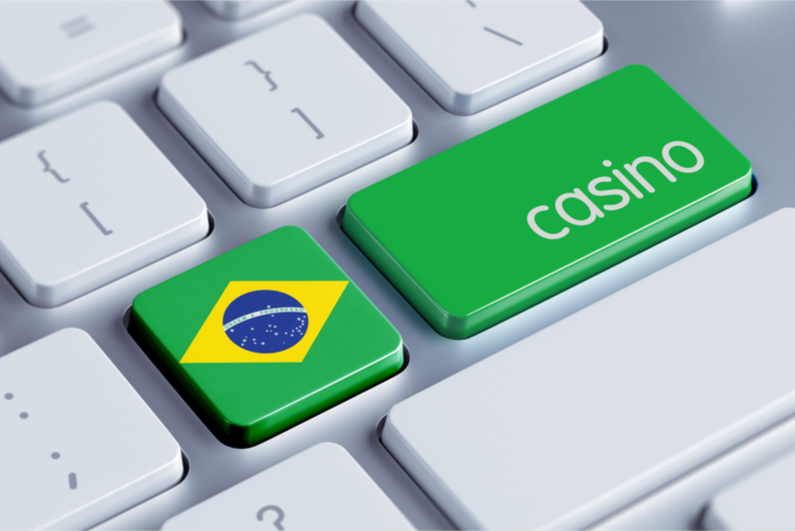 Why does Brazil want to legalize gambling?
The answer is simple: the tax revenues from legalized gambling and the associated tourism would go a long way toward plugging the country's budget deficit (estimated at more than £100bn in 2017). "Legalizing gambling in Brazil would be one of the most significant events in gambling history," said a spokesman for William Hill.
Obviously, the country has enjoyed a long love affair with football and bookmakers in the UK must be salivating about the prospect of 200 million Brazilians placing a correct-score accumulator. Casino groups would also flock to the country, with the US group MGM Resorts International already expressing an interest. And why not? Brazil could be like Las Vegas with a good football team…
So why wasn't gambling made legal?
A bill to legalize gambling in Brazil was first introduced four years ago and since then the country's lower house and Senate have discussed various options: which games to legalize, whether foreign operators should be forced to take a local partner and whether online gambling should be legalized for fear of fueling addiction.
All this time illegal gambling and the Jugo do Bicho have rumbled on, but last week it finally looked as though a legalization bill would get the go-ahead. The Brazilian government would have had the power to grant concessions to operators, with the Ministry of Finance in charge of ongoing regulation of the industry.
Then, in a move that surprised everyone, the bill, which would have seen the legalization of bingo, online sports betting and casino games, was defeated 13-2 by a committee vote in the Senate.
Senator Ciro Nogueira, one of the authors of the bill, said: "If we don't regulate sports betting, our football will be contaminated. We do not have the option of whether to have or not have gambling. So let us get the benefits. Today, Brazil is left alone with mischief and money laundering."
Even some of the Jogo do Bicho mafia bosses favor legalizing gambling: they believe that paying duty to the government would be cheaper than buying off the police and corrupt officials. But the suspicion must remain that there are enough of the latter to find a way to stop the legalization of betting in Brazil, whatever the benefits to the country, its sport and its people.