The small island of Malta has made further steps in its bid to become known as "The Blockchain Island". Recent news comes from the world's largest cryptocurrency exchange Binance, set to be relocating its headquarters to Malta with the Maltese government's blessing.
What forced the Binance move
Binance currently trades at more than $1.7bn (£1.197bn) each day, but it has been struggling to find a home for its 200 full-time employees since it was founded in 2017 in Hong Kong.
Following a crackdown on regulations announced by regulators in countries from China to the United States, Binance has abandoned its Japanese bid on receiving a warning from Japan's Financial Services Agency for operating without approval. Now they have decided to remove staff and flock to the open arms of Malta, whose government has held several public exchanges on regulating virtual currencies, token sales, and crypto-exchanges.
The Malta Independent reported how in February, plans were announced for a digital innovation authority that would certify and regulate blockchain-based businesses and their operations, as well as create a framework to oversee initial coin offerings.
The deciding factors
In an official statement, the Binance team noted that Malta's existing regulations and pro-blockchain legislation for its local cryptocurrency were the deciding factors behind the move, following many visits to determine a future home.
Binance CEO Changpeng Zhao, or "CZ", said that the team were inspired by the logical and forward-thinking nature of parliamentary secretary Silvio Schembri and the rest of the Maltese government.
"We were impressed by the logical, clear and forward-thinking nature of Malta's leadership. After reviewing a proposal bill, we are convinced that Malta will be the next hotbed for innovative blockchain companies and a center of the blockchain ecosystem in Europe.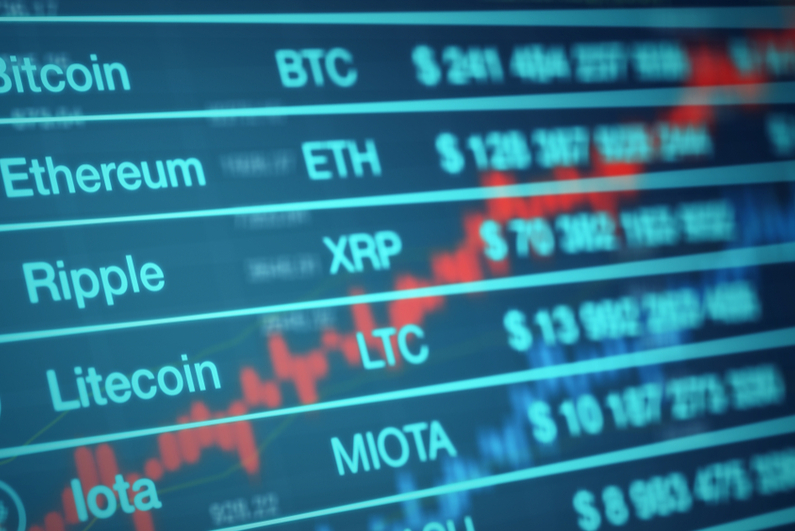 "Binance is committed to lending our expertise to help shape a healthy regulatory framework, as well as providing funds for other blockchain start-ups to grow the industry further in Malta."
An unsurprising relocation
It seems that the move is not all that surprising to the industry in view of the warning issued from Japan. In an exclusive comment to Vegas Slots Online News, the Blockchain Board of Derivatives (BBOD) – the emerging Ether-based futures exchange in Ireland – said they welcome the move.
Hubert Olszewski, director of business development and communications, said:
"BBOD board members are not on the board of Binance, so we do not know the precise reason why they made the decision to move to Malta. However, we assume that Malta's government can make decisions faster than other EU member states, because it is smaller in size. We at BBOD welcome Binance's presence in Europe as our derivatives exchange is a complementary service to Binance's existing clients."
"The Blockchain Island"
Silvio Schembri, Malta's parliamentary secretary for financial services, digital economy and innovation, said the country remains confident in the work being achieved in the cryptocurrency sector.
He further emphasized that Binance's presence in the region would continue to allow Malta to evolve into the Blockchain Island:
"This is a clear vote of confidence in our country and the work being done in this sector, mainly by the latest policy launched to offer a regulatory framework of DLT operations. It is obvious that Malta has become a natural point of reference on the international sphere, and companies such as Binance will continue to look into Malta to further expand their operations or establish a base. Binance's presence in Malta sustains our vision, that of making Malta 'The Blockchain Island.'"
Malta is undoubtedly hoping this will lead to a host of other blockchain companies using the island as a hub. But such a welcome could also work against it, as emerging champions of blockchain markets such as Japan and South Korea continue to grow their business regulations.
Further discussions
Changpeng Zhao said he was in continuing discussions with authorities in Hong Kong, but the outcome of those talks was uncertain. He also announced to Bloomberg that the company was planning to launch a decentralized exchange in the coming months, with around ten teams currently assigned to the task.
In the meantime, Binance has a significant move to make. Following the announcement, Malta's prime minister Joseph Muscat tweeted: "Welcome to #Malta @binance. We aim to be the global trailblazers in the regulation of blockchain-based businesses."
And it looks like they're on their way.