Steve Wynn, former CEO of Wynn Resorts Ltd, will not receive severance pay after reaching an agreement to leave the company following claims of sexual misconduct.
However, the deal will allow the ex-casino mogul to retain his ownership stake in Wynn Resorts.
Mr Wynn resigned from his chairman role at Wynn Resorts on 6 February, following the publication of allegations by the Wall Street Journal and Las Vegas Sun regarding improper conduct toward many of his casino's female employees.
It has been reported that prior to the sexual-misconduct claims becoming public, Mr Wynn's "golden parachute" contract clauses were valued at approximately $330m.
While that number shrinks when compared with Mr Wynn's total net worth – estimated at $3.5bn – it is still a prime indicator as to the possible impact of the scandal on Wynn Resorts' corporate fortunes.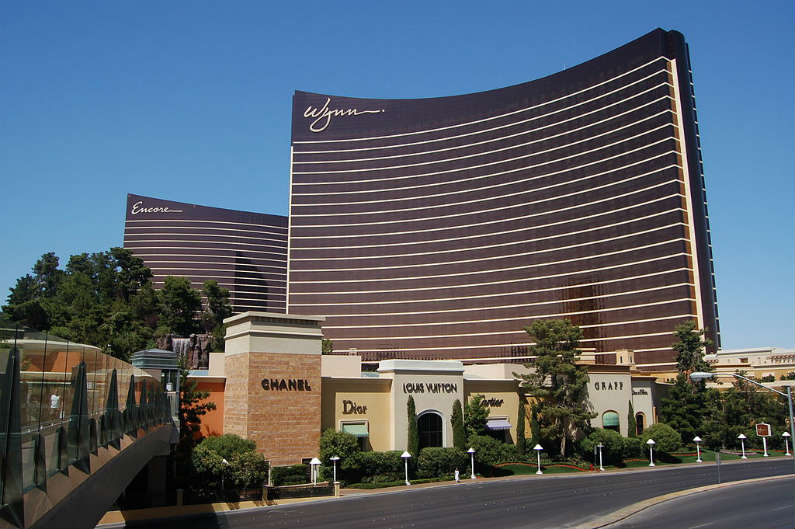 Mr Wynn, 76, will also be forced to move from his private residence at one of his company's Las Vegas casinos by 1 June.
Details about the official parting of ways between Mr Wynn and his company were announced in a corporate filing made with the Securities and Exchange Commission on Friday, after attorneys for both Mr Wynn and Wynn Resorts reached an agreement one day prior.
Claims of 'decades' of misconduct
Mr Wynn's accusers said he used his power as their employer to induce them to engage or perform various sexual acts.
The Wall Street Journal's expose also included details regarding Mr Wynn's payment of $7.5m to a manicurist in one of his casino's spas, in addition obtaining evidence pointing to a corporate cover up of the employees' claims. That former Wynn employee is believed to be only one of dozens of Mr Wynn's sexual-misconduct victims.
Mr Wynn's forced departure from his private residence at Wynn Resorts is a blow to his prestige, if not so much his finances. Mr Wynn's residence at that luxury casino is comprised of two of the private villas generally reserved for the casino's highest rollers. Those two properties were redesigned into a single master residence, joined by a spiral staircase and overlooking the resort's championship golf course. Mr Wynn has been paying fair-market-value rent on that double-villa complex all along, though that relationship will now also end.
Mr Wynn also loses his executive-level administrative support of 31 May, though he will be allowed to retain his company-funded health insurance benefits through the end of 2018.
Wynn to retain corporate holdings
Under the terms of the separation agreement, Mr Wynn will be allowed to retain his ownership, which amounts to about 12% of the total outstanding shares of Wynn Resorts stock.
However, in order to prevent Mr Wynn from dumping stock and damaging the share price of Wynn Resorts Ltd stock, the two sides have reached a registration-rights agreement. That provision will prevent Mr Wynn from selling more than one-third of his shares, or about 4% of the company in total, during any given calendar quarter.
A couple of other business provisions help complete the picture of Steve Wynn's exodus.
The agreement with his former company includes a non-compete clause governing all of Wynn Resorts' interests, though the reality is that Mr Wynn's run as a casino mogul is permanently ended.
He will also be obligated to provide "cooperation and assistance" to Wynn Resorts' board of directors in connection with his time with the company.
It's eminently possible that several lawsuits alleging other sexual misconduct by Mr Wynn are in the process of being assembled, and this provision lays some of the expected groundwork in that area.