Sweden looks set to legalize online gambling, with no objections from the European Union.
When member states submit a legislative proposal to the EU there is a month's window: if no response is received from the EU within that time, the legislation can be considered approved.
The Swedish authorities were concerned they might violate EU treaties over the movement of goods and services, with the EU having earlier come down hard on Hungary's plans to restrict foreign involvement in its online gambling proposals. However, those concerns look to be unfounded. It is now expected that the Swedish parliament will review and approve the legislation as early as next week, finally liberalizing a market that was first restricted in the 1930s.
Saga of Swedish gambling
As far back as 1934, the government attempted to counter illegal gambling by setting up a private bookmaker subject to strict regulations.
By 1943 this bookmaker had been nationalized, and in 1997 the state bookmaker, together with a smaller lottery company, became Svenska Spel. Gradually, the state monopoly was granted wider permissions – adding online poker in 2005, for example – but legislation continued to favor maintaining state control.
In 2006, the government finally conceded there was no realistic way of stopping offshore betting companies penetrating the Swedish market. Despite this – and despite noises from the EU about restrictive practices – it has still taken another 12 years to arrive at where we are today, with applications for licenses now due to be accepted in the summer, ahead of formally opening up the market January 1, 2019.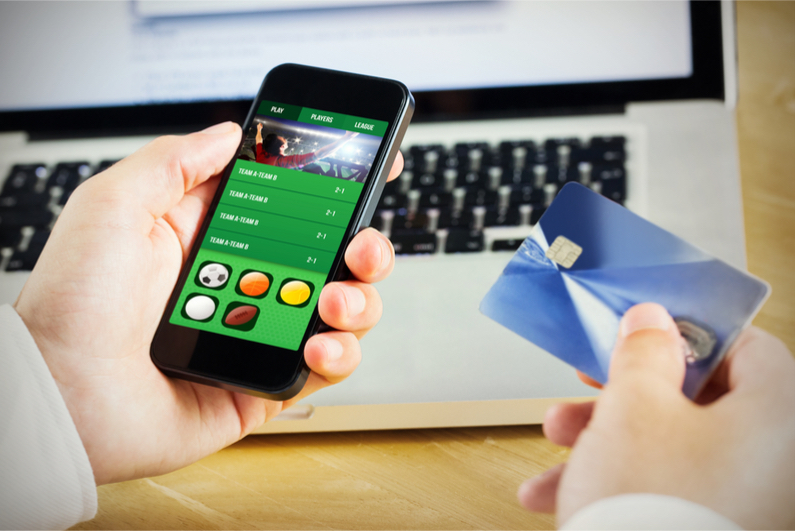 Svenska Spel already offers a degree of legalized gambling to those over 18, although you must be 20 to go into one of the country's four casinos. However, the government seems unable to do anything in the face of the surge in online and mobile gambling, and the new legislation is simply Sweden accepting the inevitable.
Svenska Spel reported negative growth in 2017, despite the surge. Figures for the full year showed revenue flat at SEK 8.98b ($1.08bn, £770m) and profits slightly down, in spite of an increase of 18% in online revenue, and mobile revenue leaping by 49%. Online accounted for 25% of Svenska Spel's total revenue, with mobile gambling accounting for 15%.
The increase in the online and mobile figures was credited to the introduction of a new pool betting product, Oddset Challenge, a new poker platform, and a significant rise in the overall number of markets available.
Not surprisingly the new legislation being introduced will require any company operating in the Swedish gambling market to obtain a license, with the market divided into three clear segments: "competitive," covering online gambling and betting; "gambling for public interest," which will cover lotteries and bingo, and a state-controlled segment that will continue to cover land-based casinos and slot machines.
Free bets are off
Operators in this new environment will be required to track player activity to guard against addiction, with powers to stop gamblers who show warning signs. Special bonuses can be offered, but only for the "first instance of gambling" – a marked contrast to the market in the UK, for example, where regular gamblers receive frequent bonus offers and free bets.
Swedes have traditionally held a negative view of gambling: quite how they will react to the inevitable increase in advertising that will accompany the legalization of online gambling is open to question.
Although, with the figures showing online gambling revenues increasing dramatically, you do wonder if the Swedes are saying one thing in public and doing another when there's football on the TV and a mobile in their hand…