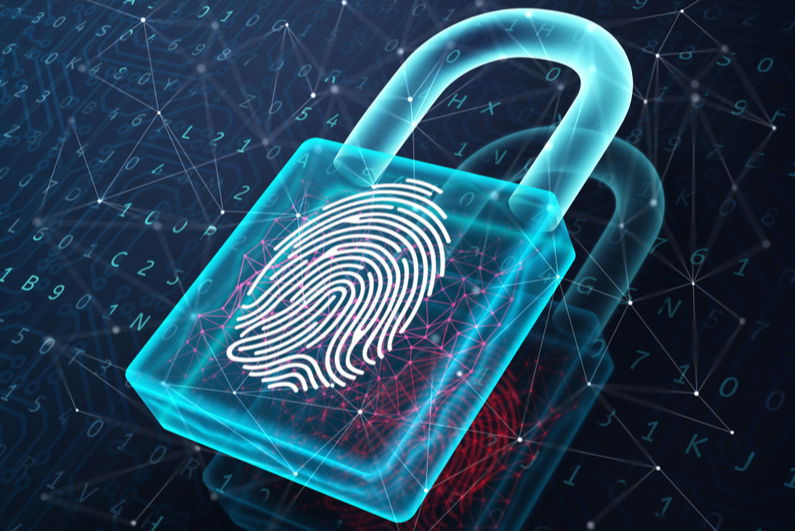 30-second summary
Gamblers will have to submit their name, date of birth, address, and email before placing a bet
60,000 customers have signed up to Gamstop's self-exclusion scheme
Number of problem gamblers has risen to 450,000, including 55,000 children and young people
It's thought at least 500 people die by suicide each year due to problem gambling
From May, gamblers in the UK will have to pass ID and age checks before they can bet under a new self-exclusion scheme for online addicts.
New rules to help problem gamblers
According to a report from the Telegraph, the UK's gambling regulator, the Gambling Commission, is seeking changes that will require online gamblers to first submit personal details before they can bet online. Bettors will need to supply their name, address, date of birth, and email address.
The report says this move is to close all possible loopholes in the national Gamstop self-exclusion scheme, whereby gambling organizations block bettors who sign up to it.
Gamstop is an independent self-exclusion scheme giving online gamblers the power to exclude themselves from gambling sites. At present, 60,000 gamblers have already signed up to it. The move means that if gambling firms want to retains their license, they will have to remove these gamblers by law from May onward.
The new regulations will also force gambling firms to more closely check credit and debit card bets, to ensure they aren't being used by problem gamblers who may have stolen them or are using a partner's without their knowledge.
The UKGC said: "The changes will help operators better prevent harm or detect criminal activity because they have more information about their customers."
In February, it was reported that the regulator was mulling a possible ban on credit cards in gambling. At the time, it was noted that a review on the matter was due to begin, resulting in a potential tightening of the law around them.
Taking the matter further, challenger bank Cardplus announced in early March that it had launched what it deemed as the first credit card in the UK that permits customers to block transactions with gambling operators.
Investigation into problem gambling
According to Dr Alan Smith, Bishop of St Albans, there has been a significant rise in online betting. As a result, the number of problem gamblers has risen to 450,000, including 55,000 children and young people.
Smith is a long-time anti-gambling campaigner who initially proposed an investigation into the issue of gambling, following the Labour party's deregulation of gambling in 2005,
He noted that there have also been claims of as many as 500 suicides a year linked to problem gambling.
"Problem gamblers are more likely to kill themselves compared with other addicts, and often suffer in silence – whether that's because they are mothers fearful of losing their children or teenagers in-over their heads in a world of online betting," Smith said. "It's time we broke the silence for them. This enquiry is a vital part of that."
Earlier this week, it was reported that casinos in British Columbia could use artifical intelligence and loyalty programs to help prevent gamblers from reaching a stage where gambling can become addictive.
Due to the severity of the problem, steps are being taken to help gamblers seek the help they need if they do find themselves in over their heads. However, according to Jamie Wiebe, B.C. Lottery Corporation's (BCLC) director of player health, players should also take responsibility towards identifying whether they have a problem and seeking the necessary help to mitigate it.