Andorra, a small nation nestled amongst the Pyrenees Mountains between France and Spain, has announced its intention to offer the very first casino license in the region, sparking a race for this potentially lucrative contract. 
Potential licensees
The license is being highly sought after, with a total of 13 bidders said to be involved in the race. There are currently two frontrunners – Genting, via its subsidiary in the United Kingdom (the company itself is based in Malaysia) and the Catalan-based Cirsa.
Both offers are said to be in the region of $165m (£123m). As part of their bid, Genting has partnered up with a number of notable investors. They are Mark Vlassopulos (President of Arc Resorts), David Gray (British-based investor) and Marc Giebels van Bekestein (prominent Andorran businessman). Genting holds a 70% stake in this venture.
Their plan is to create an integrated resort in the Clot d'Emprivat region which would see 400 full-time jobs be created alongside 600 construction jobs while the development process lasts. This resort would be made up of all the trappings of a typical casino.
There would be two floors of accommodation, a number of restaurants offering local cuisine, a spa, and numerous retail facilities. The cost of their planned project would be in the region of $105m (£78m), which means that alongside their bid, it would be a significant investment. However, they do earn revenues of approximately $2.2bn (£1.64bn) annually, so they are well able to afford it.
While Genting owns 43 different licenses in the United Kingdom, if successful, this would be their first foray into Continental Europe. They clearly have plans for expansion and this could be the ideal stepping stone for the group. One of their main licenses currently is that of Resorts World Birmingham, which is valued at the $200m mark (£149m).
Other notable parties that have submitted bids for this license include Casinos Austria, Raineau, Barriere and Partouche. A final decision on the awarding of this license is expected by the beginning of July after the necessary review and due diligence process has been completed by the authorities. The bidding process has been closed since October 31, 2017.
Why has this happened now?
The main reason Andorra chose this moment to issue their very first casino license is due to their intention to boost tourism in the region.
It is currently a popular destination for skiers, but this is only a seasonal activity. They want to diversify their attractions so they can improve tourism levels as much as possible. It was in 2016 that the Andorran government brought in legislation which allowed casino gaming to be introduced.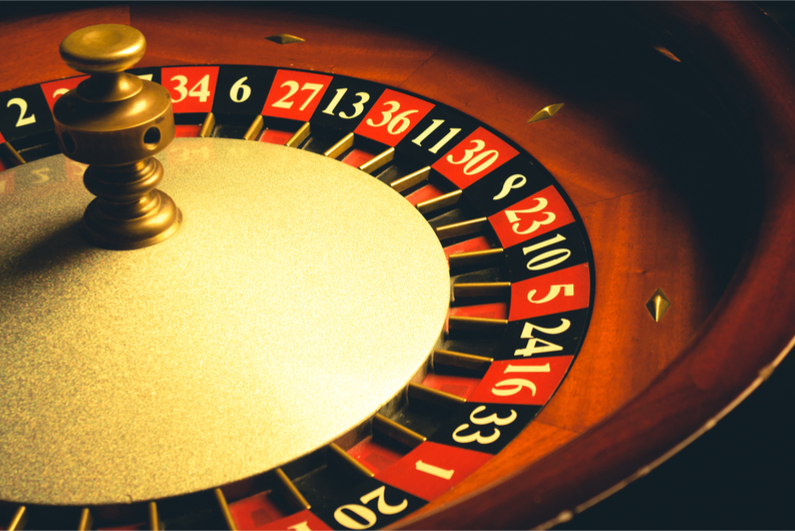 This legislation outlined the conditions of any issued license, which would have a validation period of 20 years and there would be a minimum required investment worth $11.7m (£8.7m). For a country of Andorra's size, with their 2016 GDP being $2.86bn (£2.14bn) and a population of just 77,000, a windfall in the region of $165m (£123m) would certainly be significant for the local economy.
This is not counting the revenues they will earn from the tourists year on year, as well as any taxation revenues.
Why Andorra?
There is also the question of why Andorra is such an attractive location for a casino.
When the bidding process opened up in 2017, the authorities did not expect such a competitive bidding war. As a small nation that has only recently issued a casino license, it offers investors the chance to get involved in an untapped market. They would have no competition in the region.
It is also ideally located between Spain and France, in a region where many people go on their holidays, with approximately 10 million visitors annually. Spanish people, in particular, spend a significant portion of their income on gambling, so it certainly would be a market in which the likes of Genting would be looking to get involved in at some point in the future.
This casino in Andorra would provide a great way for an investor to ease their way into the European casino market, being able to test and tweak their approach to see what works before ramping up expansion elsewhere.
With the resort aspect of the casino and being located in a tax haven, there is also the potential for Andorra to become a future hub for gambling in Europe similar to Las Vegas in the US and Macau in Asia.
Genting has previously outlined its intentions, saying: "We want to develop a resort with a unique offering that will complement and boost the existing entertainment experience Andorra currently offers to both residents and visitors."