There's no mistaking that America loves basketball and baseball, but if the Supreme Court backs the bill to repeal the Professional and Amateur Sports Protection Act of 1992 (Papsa), then we could be about to find out just how much that love is worth.
Papsa currently prevents US gambling operators from monetizing the market. However, thanks to pressure from individual states and industry and several appeals, the Supreme Court is about to consider a reversal.
The move has got people talking and while states and sports are backing it, the decision doesn't sit well with some of the American people.
More than 18 states in the US have shown interest in legalizing the sports betting industry, and it is thought that the Supreme Court is shortly to decide on whether the Papsa amendment could be altered.
However, the news that both the National Basketball Association (NBA) and the Major Baseball League (MBL) declaring that they would look to take a 1% cut of waged bets has been met with hostility from fans.
With sports currently a multi-billion-dollar industry, that would equate to no small share.
New Yorkers unhappy
The NBA, which currently anticipates the ruling of US Supreme Court's in favor of the gaming sector, is working hard to justify the 1% figure, especially in states such as New York where the backlash has been fierce.
A recent poll of New Yorkers suggests that almost 70% of American citizens would be opposed to the 1% demand. However, most are in favor of legalization of the industry and believe that it is currently affected by illegal betting.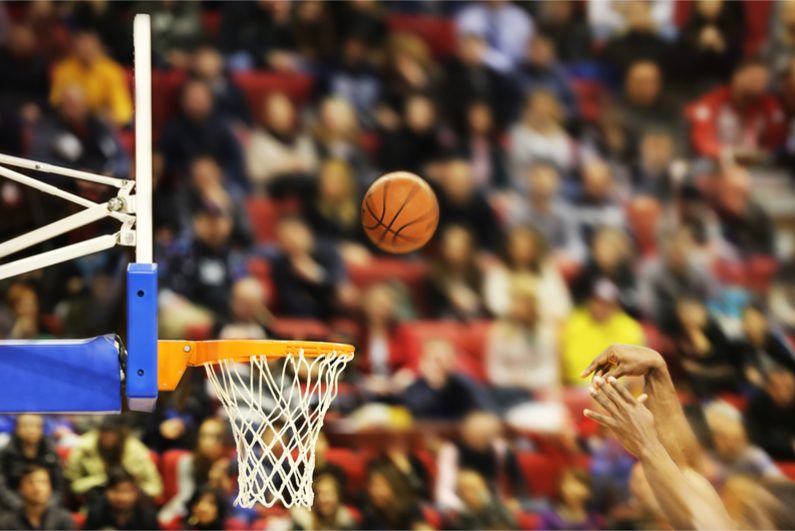 Dan Spillane, senior vice president and assistant general counsel for the NBA, states that the 1% fee, which they have referred to as an integrity fee, is needed for compliance measures. This would be used to prevent betting scandals and other costly associations.
In a testimony submitted to the New York State, he said: "Without our games and fans, there could be no sports betting.
"And if sports betting becomes legal in New York and other states, sports leagues will need to invest more in compliance and enforcement, including bet monitoring, investigations, and education.
"To compensate leagues for the risk and expense created by betting and the commercial value our product creates for betting operators, we believe it is reasonable for operators to pay each league 1% of the total amount bet on its games."
Ripple effect
Calvin Ayre reports that financial and legal experts in the United States have suggested the 1% condition could produce a ripple effect, effectively encouraging the development of legal sports betting operations.
They said it would "ultimately hinder gamblers from switching from illegal gambling houses and offshore markets to the legal ones".
But according to Jeff Ma, VP of analytics for Twitter, imposing a cut ultimately hinders gamblers from switching from illegal gambling houses and offshore markets to legal ones.
Ma is the man whose MIT blackjack team won millions counting cards. His story was turned into a book called Bringing Down The House, and a film called 21.
A better alternative, according to Ma, would be a partnership between betting operators and the leagues. This could lead toward a flat fee somewhere down the line, but not until the legal gambling market becomes stable.
In an interview with CNBC, Ma said: "Traditionally, a lot of the leagues are run by lawyers, so they think about how do we protect our assets, they don't think about how do we monetize our assets."
It is thought the Supreme Court will make a final decision in early April. Currently, all but four-Grandfather states had outlawed sports betting when Papsa was signed into law by then-President George W. Bush.
The bill provided immunity for Nevada, Oregon, Montana, and Delaware who all had sports wagering already in place at the time.